Piping

Systems
Boone & Darr, Inc. is able to provide a more diverse range of Mechanical & Piping Services than any of our competitors due to the vast and varied experiences of our personnel.

We are Michigan's foremost leader in the installation of ultra-clean piping systems for the semi-conductor, nanotechnology and food & beverage industries. We have over 30 years of experience with high purity orbital welding equipment and processes.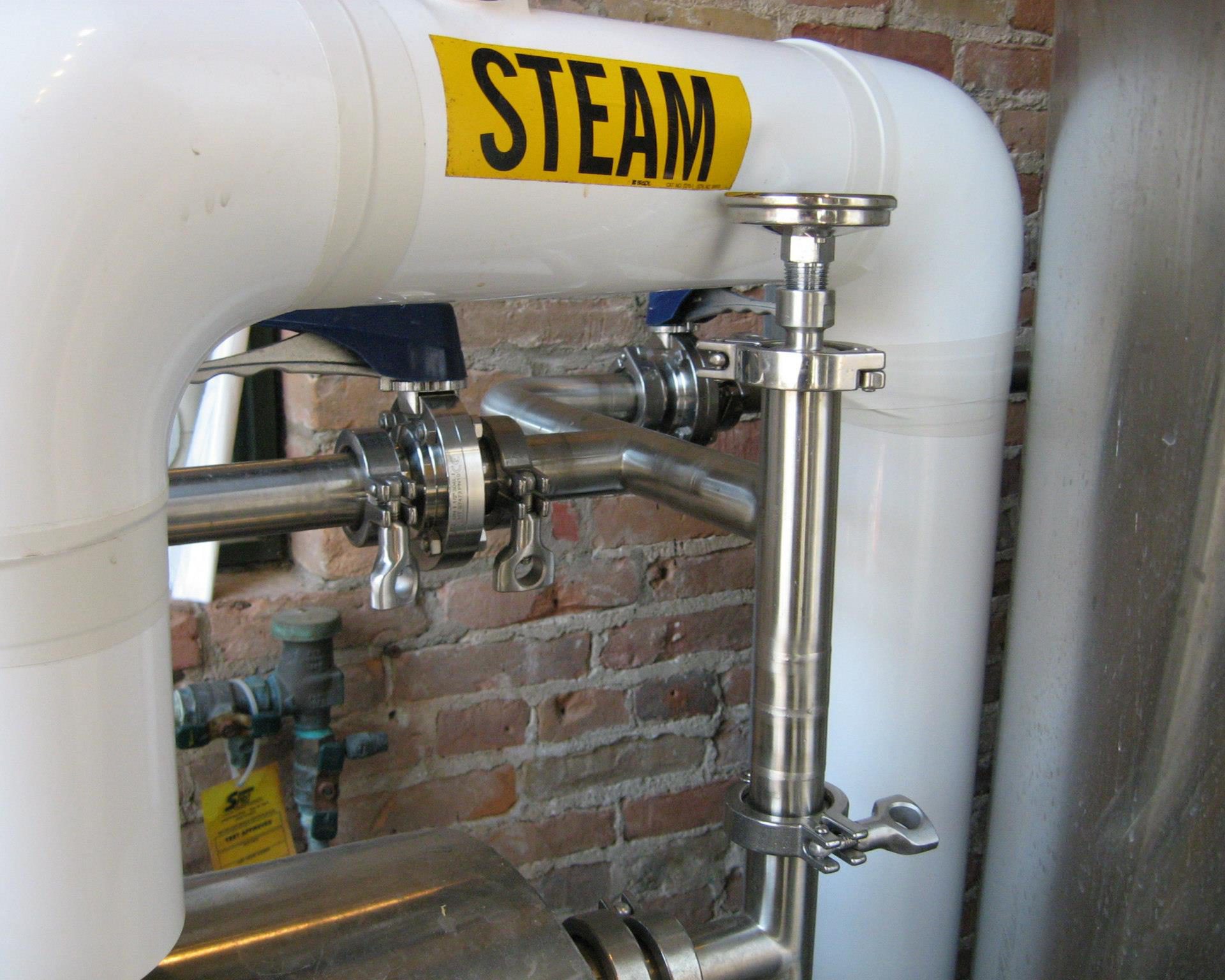 A few things we're great at
ESTIMATING
We are able to provide estimating services for the smallest of projects up to and including project worth millions of dollars. Our team of Estimators has over 150 combined years of estimating experience
CAD
Our CAD department works in the 3D model space. We can perform design build projects, perform collision checks and react in real time to design changes on the projects


PROJECT MANAGMENT
Our Project Managers have over 80 combined years of experience. They stay with the Project from start to completion and work directly with the design team and customer to insure that all specifications and expectations are being met. They are capable of Design Assist, Team Concept Building, Pre-Construction Activities, Value Engineering and complete Project Management.
Systems
No matter what size or type of Project you have, our team can and will successfully manage it. We have a tradesman skill set like no others in our industry. Just some of the systems we work on are:
Plumbing
Medical Gas
Refridgeration
FDA Piping / Tubing
Fuel Delivery
High Purity Stainless Steel Tubing
Compressed Air
Vacuum Systems
Coaxial
Aviation Fuel
High Pressure Steam
HVAC
Process Gas
Acid Waste
Ultra-Pure Water